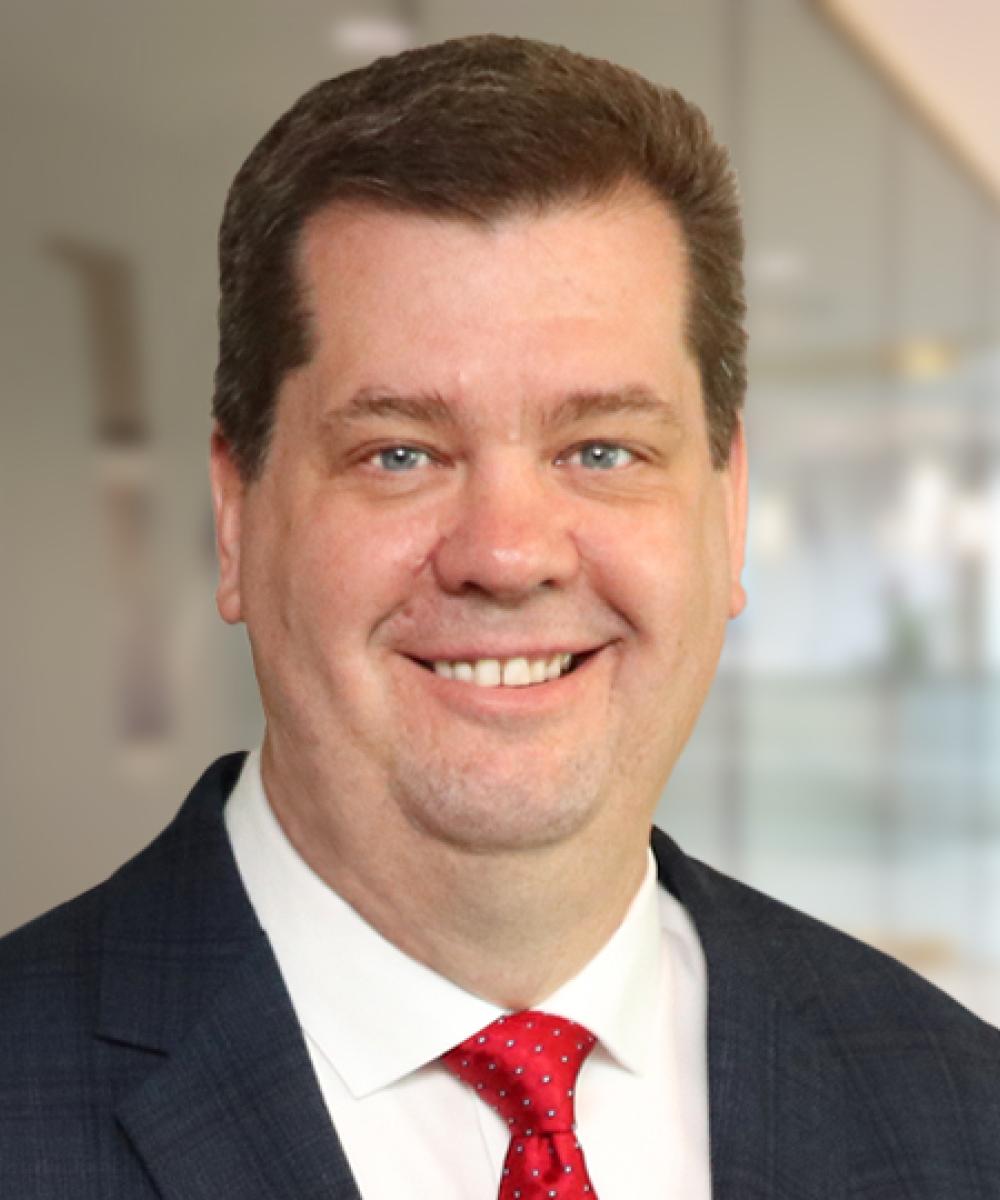 Ken Coplen

CPA/PFS
Director
Ken is the founding member of SFC Financial, LLC. SFC was founded to provide clients comprehensive financial planning and investment advisory services. Ken focuses his attention on privately held businesses, corporate executives in both public and privately held companies and high net worth individuals.
Ken establishes an investment policy statement or financial plan for each client to help them reach their financial goals. This plan is designed to foster a mutual understanding of the client's investment portfolio goals, investment guidelines, cash needs, risk tolerance, and identification of investment benchmark and parameters.
Along with managing SFC Financial, LLC, Ken is a tax partner with Swink Coplen & Company, P.C. Formed in 1980, Swink Coplen & Company, P.C. is a full-service CPA firm based in Sunset Hills. Ken has been with the firm since 1989. Prior to joining Swink Coplen & Company, P.C., Ken began his professional career in the private sector. He worked as an accounting manager for R. Rowland & Co., a St. Louis-based New York Stock Exchange (NYSE) member organization.
Ken is married with two children and resides in Millstadt, Illinois. In his free time, he enjoys golfing, watching and playing basketball, and spending quality time with his family
Memberships & Affiliations
Certified Public Accountant Missouri and Illinois
Personal Financial Specialist
Investment Advisor Representative
Licensed Insurance Agent
American Institute of Certified Public Accountants (AICPA)
Missouri Society of Certified Public Accountants (MOCPA)
Financial Planning Association (FPA)