We are dedicated to providing investment management and strategic wealth planning that is right for you. Simply put, we strive to be our client's trusted advisor.
As a firm, our focus is to add value to your financial life. We want to understand your goals and develop a plan that is customized to you.
A strong planning process is the best way to create a more financially secure plan. We will meet with you to discover your goals and how we can add value to your overall financial plan.
Our Services
We advise our clients in the following areas:
 
We offer a variety of services to help you to build and manage your wealth.
Evidence-Based Investment approach following the principles of Modern Portfolio Theory.
Solution and analysis of qualified plans for businesses of all sizes.
Our Team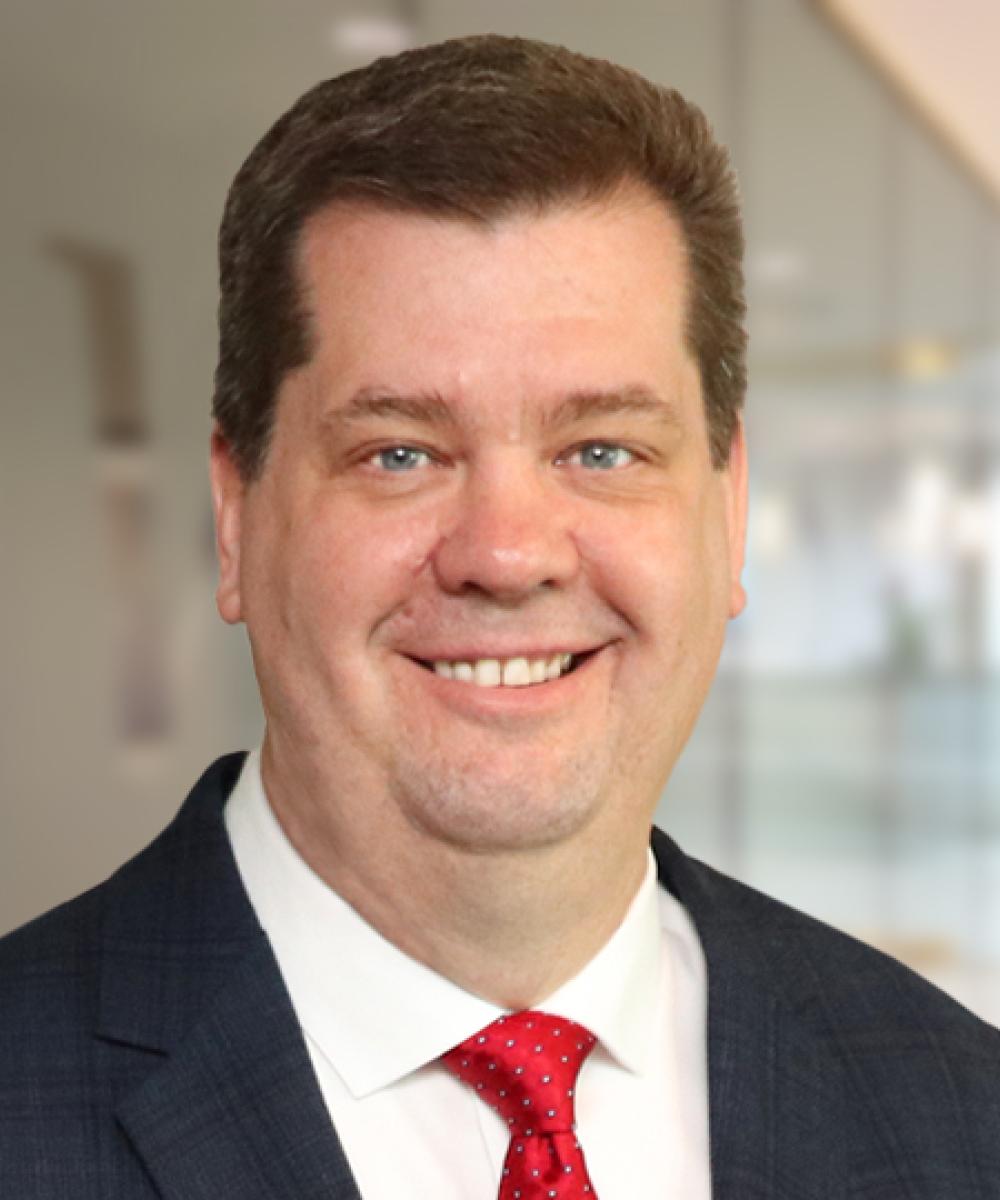 Director
Ken is the founding member of SFC Financial, LLC. SFC was founded to provide clients comprehensive financial planning...
We manage assets for individuals and families, providing investment management, and financial planning services.
Blogs
College and retirement require serious savings. Is it possible to save for both?
Knowing both your financial and emotional risk tolerance could be vital to your portfolio performance.
It's certainly no secret that healthcare costs have escalated in recent years, and there's no reason to believe that the end is in sight. But whether you have a comprehensive health insurance policy or have purchased a catastrophic policy, there are ways to save on healthcare costs. Here are just a few: 1. Stop going to the emergency room for minor illnesses. There are many reasons why going to the emergency room is a good...