We are dedicated to providing investment management and strategic wealth planning that is right for you. Simply put, we strive to be our client's trusted advisor.
As a firm, our focus is to add value to your financial life. We want to understand your goals and develop a plan that is customized to you.
A strong planning process is the best way to create a more financially secure plan. We will meet with you to discover your goals and how we can add value to your overall financial plan.
Our Services
We advise our clients in the following areas:
 
We offer a variety of services to help you to build and manage your wealth.
Evidence-Based Investment approach following the principles of Modern Portfolio Theory.
Solution and analysis of qualified plans for businesses of all sizes.
Our Team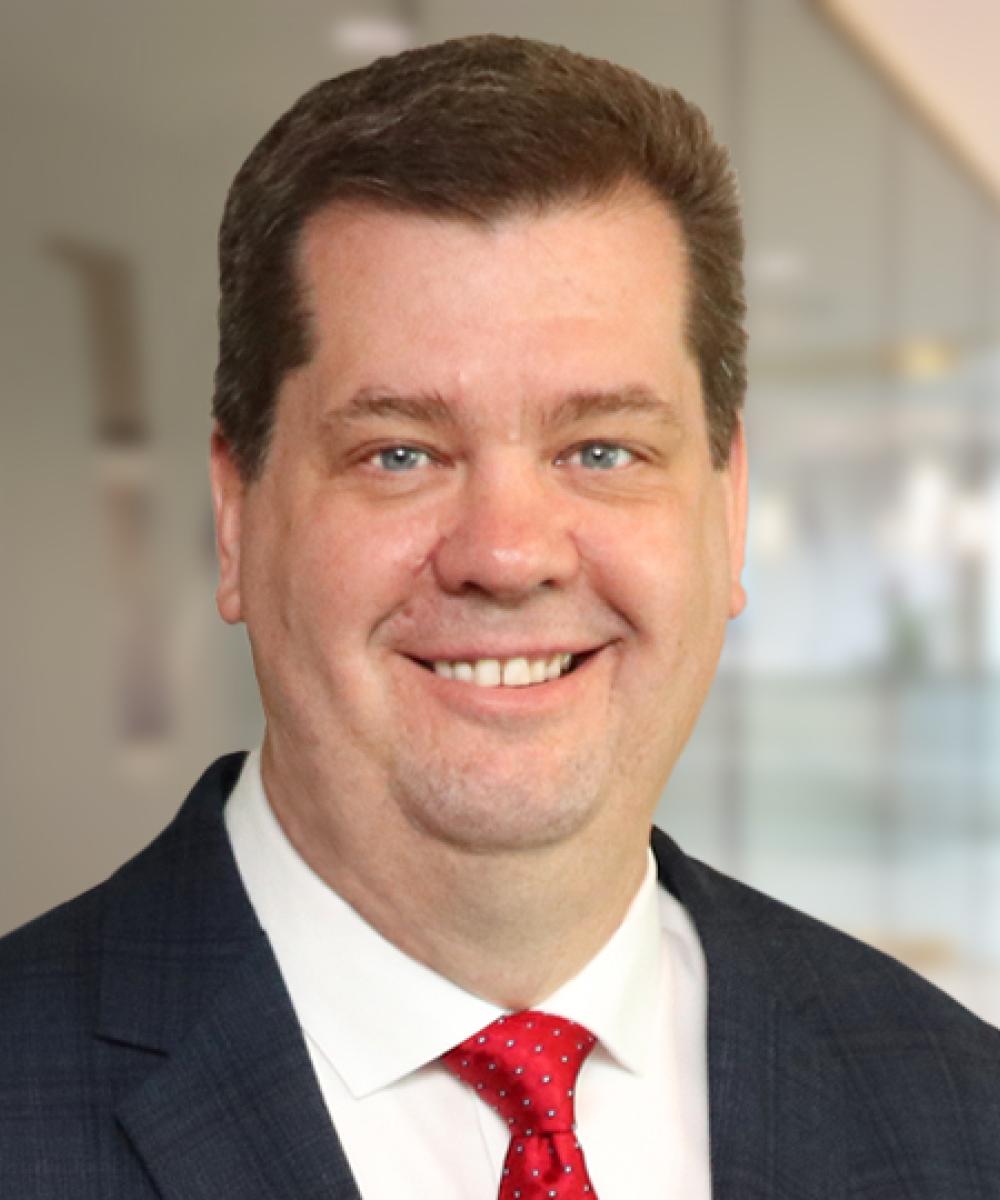 Director
Ken is the founding member of SFC Financial, LLC. SFC was founded to provide clients comprehensive financial planning...
We manage assets for individuals and families, providing investment management, and financial planning services.
Blogs
It's certainly no secret that healthcare costs have escalated in recent years, and there's no reason to believe that the end is in sight. But whether you have a comprehensive health insurance policy or have purchased a catastrophic policy, there are ways to save on healthcare costs. Here are just a few: 1. Stop going to the emergency room for minor illnesses. There are many reasons why going to the emergency room is a good...
If you're in your 20s, rejoice! You're in a great position to create the life you want, starting with a secure financial future. While it's common to feel overwhelmed when entering the workforce full time, there are a lot of things you can do fresh out of college that will help you attain your professional and financial goals earlier than you may expect. Here are a few suggestions to help you get started: 1. Hone...
While it may not seem so, there are a lot of painless ways to save money. Not just for those who have a limited cash flow, but also for those with plenty of surplus cash who will appreciate ways to cut back on monetary waste. Here are just a few things you can do to save: 1. Use cashback rewards credit cards. While most cards on the market today offer some level of cash back...